The forex market is the largest and most active financial market in the world. Trading in this market requires skills, expertise and a trading platform that can navigate the complexities of forex trading. This has made the MT4 platform one of the most popular trading platforms in the world. Developed in 2005 by MetaQuotes Software Corporation, MT4 is a sought-after platform by traders, largely due to its advanced tools and features. The system offers a way for forex traders to manage the volatility that comes with forex trading, key to mitigating potential losses. It provides strong technical analysis tools, automated trading, Expert Advisors (trading robots), and much more. MT4 accommodates new and professional traders and supports most trading strategies, no matter the complexity. This makes for easy and flexible trading.
Key benefits of MetaTrader 4
The MT4 platform is world-renowned for many different reasons. The system has an intuitive interface, making it easy for traders, regardless of expertise, to find their way around the platform and access its tools. The MT4 trading environment can also be customised to the needs of individual traders. This offers a more personalised trading experience. A multilingual Client Terminal enhances the user experience by reducing errors occurring as a result of not understanding foreign trading terms.
The MT4 platform also provides for backtesting, allowing traders to test trading strategies on past time periods. Trading rules are applied to historical market data so traders can evaluate different trading models. Based on how the trades perform, traders can then adjust their own trading strategies and apply them later in their own live trades. 
Some of the strongest features of the MetaTrader 4 platform are its robust technical analysis tools, charting capabilities, and automated or algorithmic trading.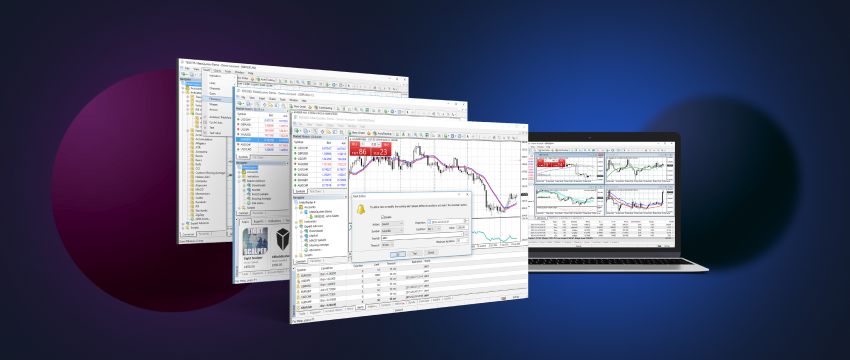 Technical analysis tools
MT4 technical analysis tools consist of 30 built-in technical indicators, 2k+ free custom indicators and 700 paid ones. The platform also offers 24 analytical objects. This includes tools like lines, channels, shapes, arrows, and the Gann and Fibonacci tools. With MetaTrader 4, you can also forecast price direction, identify different trends, and set support/resistance levels.
Charting capabilities
MetaTrader 4 has advanced charting capabilities to help traders make informed trading decisions. An unlimited number of charts can be opened. Their appearance can be customised and different graphical objects and indicators can be applied to them. Symbols can also be displayed in 9 timeframes. This ranges from one minute to a monthly one. This gives traders the ability to view quotes in more detail as well as combine graphical objects and technical indicators on different periods of one symbol.   
Algorithmic trading
The automation capabilities of the MT4 platform allow traders to develop, test and apply Expert Advisors (EAs), also known as trading robots, and  (Expert Advisors) and technical indicators, regardless of how complex. Trading robots are essentially software programs that can be built with MetaTrader 4 using MQL scripting language. They use trading signals to execute and manage trades. Some technical indicators used in developing EAs are moving averages, oscillators, relative strength index, etc. Trading robots or EAs as they're otherwise referred to are also used to eliminate emotional or psychological influences on trading. While trading robots come with great benefits, particularly in terms of speed and accuracy, they are not without risk. Vigilance is therefore vital to avoid losing large sums of capital.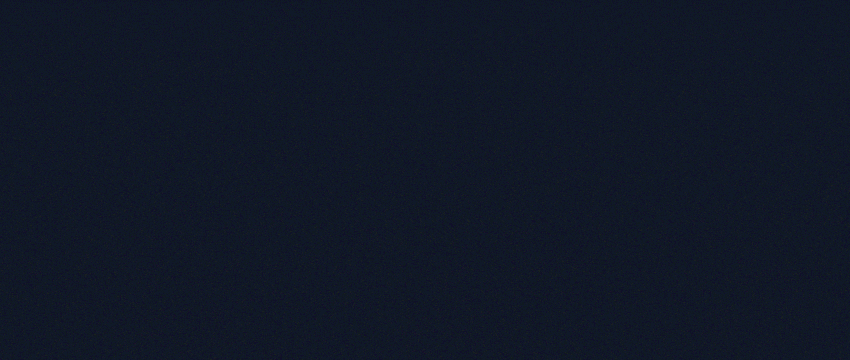 MT4 for Windows
MetaTrader 4 provides a range of tools and features to traders of all skill levels. The platform is supported by Windows so you can trade hundreds of financial instruments in Forex CFDs, metals, futures, shares, indices and commodities directly from your desktop.
T4Trade and forex trading
T4Trade is a popular international broker. T4Trade's MetaTrader 4 trading platform allows traders to test their trading strategies and techniques using many useful features. Traders have access to 300+ tradable instruments across 6 asset classes. This includes shares, indices, forex, futures, metals and commodities. A trader can choose from several different accounts based on their trading style, technique, expertise and skills. T4Trade offers an extensive variety of forex resources including exclusive trading and analysis tools. Traders can also take advantage of flexible leverage, low spreads and top-tier 24/5 customer support.
Downloading MT4 on Windows
You can download MT4 on your desktop or laptop computers from either the T4Trade website or the Client Portal.
Website: Visit the T4Trade website and select Platforms. Then tap MetaTrader 4, then Windows and finally tap on "Download MT4 for Windows." You will also find a Windows guide at the bottom of either page explaining how to download, install and use MT4.
Client Portal: You can also download MT4 on your computer via your Client Portal. Begin by tapping on Trading Platform on the left of your dashboard and choose the Windows version.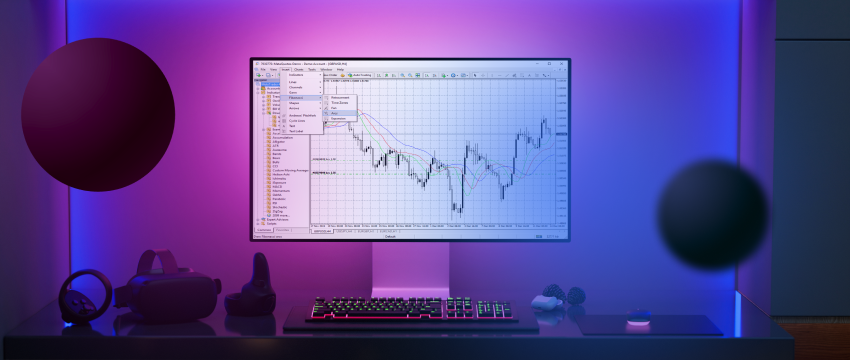 How to log in to MT4 for Window
Once you have downloaded and installed the MT4 platform, then follow the steps below:
Log in with an existing account or open a new account.
Choose T4Trade as your broker.
Enter your real or demo account login credentials (username and password provided in your T4Trade welcome email).
Boost your trading skills with T4Trade
Choosing the right forex broker for you requires thorough research to make an informed choice. T4Trade has quickly become popular for its reliability, knowledge and acumen in the forex space. The broker offers advanced trading tools, a wide range of financial instruments, comprehensive educational resources and up-to-date market insights to make you a more strategic trader. This is enhanced by a dedicated multilingual customer care team, flexible leverage, tight spreads, quick execution, easy deposits or withdrawals, and security of funds.
Disclaimer: This material is for general informational & educational purposes only and should not be considered investment advice or an investment recommendation. T4Trade is not responsible for any data provided by third parties referenced or hyperlinked, in this communication.