To start with, forex stands for foreign exchange and is the process of exchanging one currency for another for numerous purposes including trading, tourism and commerce. Although online forex trading can be quite difficult at times, it can also be highly engaging and should be considered an easy endeavour if traders study the markets and have a solid trading plan in place.
The forex market is considered the largest and most liquid market worldwide with a $6.6 trillion daily trading volume. In fact, its high liquidity, flexible hours and easy accessibility are some of the reasons why millions of traders around the globe are attracted to trading forex online. Forex has, therefore, become a very popular career specifically for people with a financial background. However, beginner traders can easily try forex trading as there is a wide variety of helpful educational and trading material available on the Internet or through online forex brokers.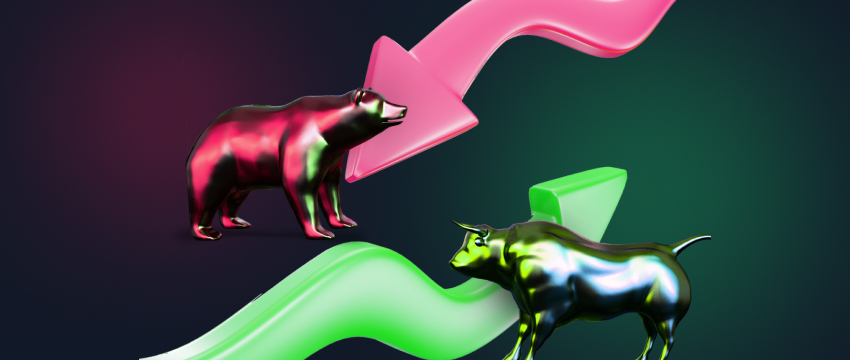 Steps to forex trading: Choose how to trade forex
A big part of forex trading is conducted by large banks and financial institutions that exchange large amounts of currency on a daily basis. Individual traders though, get into forex trading by trading CFDs on forex through online brokerages. But let's look at what a forex CFD is first.
A forex CFD refers to a contract between a trader and a CFD forex broker in which the two agree to exchange the price difference of a currency pair from the time the position is open until it is closed. By opening a long position, it means that if the forex position rises in price the trader will generate some revenue, while with a short position the trader benefits from a decline in the price.
In any case, with CFD trading, traders get to speculate on the price movement of currency pairs without owning the actual currencies. In other words, if traders believe that a currency pair's price will fall, they can go short rather than long.
Know how the market works
As mentioned at the beginning of this article, trading forex online is rather easy if the trader understands how the market works. Also, the foreign exchange market is different from the shares or futures markets so traders need to understand the key points of the market.
First of all, the market is a decentralised marketplace, meaning that forex is purchased and sold via an electronic network of banks rather than on one central location. This is also known as an OTC or over-the-counter market. The banks mentioned before are market makers in the whole process as they offer a bid (buy) price for a specific currency pair and an ask (sell) price.
It is also important to note that the FX market is open 24 hours a day, 5 and a half days per week. Currency trading occurs across almost every time zone in the biggest financial centres of London, New York, Paris, Hong Kong, Tokyo, Sydney, Frankfurt, Singapore, and Zurich. As a result, there is always someone willing to buy or sell at any time, which is what makes forex one of the most actively traded markets.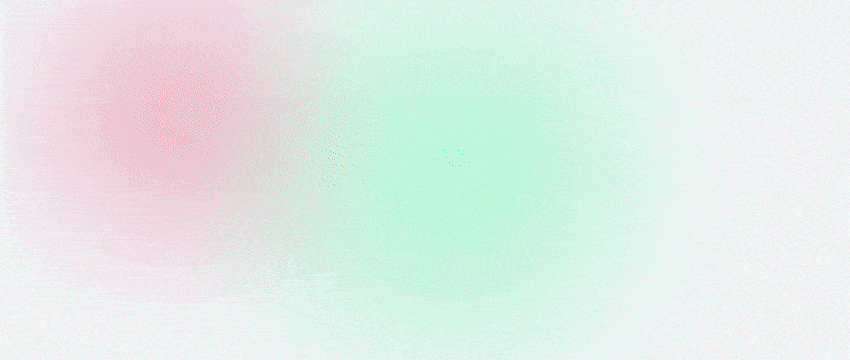 Opening a trading account
Nowadays, there are numerous forex trading brokers available online. In most cases, they offer various account types from which traders can choose based on their needs and trading requirements.
Registering with a broker gives traders access to trading with leverage, which means that they get a bigger market exposure with a rather small initial deposit.
Creating a solid trading plan
Having a solid trading plan is one of the most important factors when trading forex online, especially for beginner traders who need proper guidance. There are many advantages when it comes to a trading plan. Firstly, it gives traders a structure regarding opening and closing a position. It is a roadmap on how to trade and includes information about finding and executing a trade, the size of the position and how to manage it. It also examines the conditions around a trade.
A trading plan helps traders identify expected results, set realistic trading goals, understand risks and determine their risk appetite and possibly build a trading strategy. Once traders have identified their trading strategy, they can decide what their first trade will be and then apply their strategy.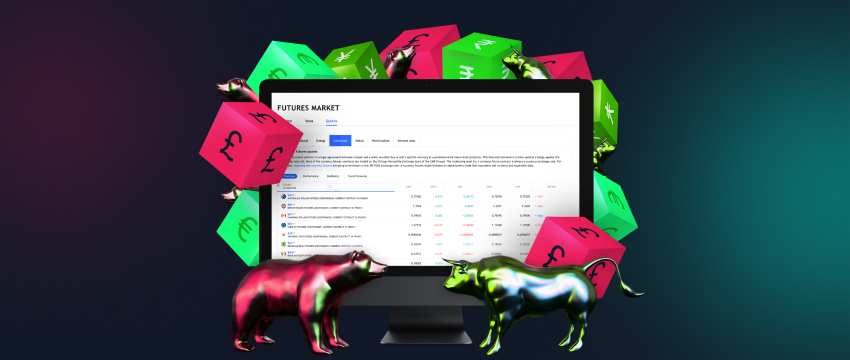 Trading on a forex trading platform
Most brokers online offer the industry-leading MetaTrader 4 trading platform. With an advanced trading platform, traders can get into trading forex online faster and more easily. Such a platform will give them access to trading tools and information that can take their trading to the next level.
What is more, the platform is easily customisable based on traders' needs and it can be easily accessed through any device, even mobile. This means that traders can trade anywhere, anytime by simply having a computer, mobile or tablet and a good internet connection.
Monitor your trade
After completing all the steps above, the next step is to start trading. Simply open a trade for the underlying market and there will be a buy and sell price listed. Traders are also able to choose the position size and add any possible stop and limit orders which close the position once it reaches a specific level. If they want to open a long position they can click buy. Otherwise, they can open a short position. Profits or losses can be easily monitored through the platform. Once ready, traders can go ahead and close the trade.
إخلاء مسؤولية: This material is for general informational & educational purposes only and should not be considered as investment advice or an investment recommendation. T4Trade is not responsible for any data provided by third parties referenced or hyperlinked, in this communication.