The foreign exchange market is where global investors or traders go to trade currencies. It is the largest financial market in the world and sees a daily trading volume of US$6.6 trillion. This also makes it one of the most liquid financial markets worldwide. If you are new to forex, learning how to trade in this market can be challenging. Seasoned traders even look for ways to continuously enhance their trading expertise to maximise their profits. Podcasts can provide a convenient way for individuals to expand their forex knowledge and improve their trading skills.
Podcasts and forex education
Podcasts on forex typically deliver a mix of interviews with industry experts, market analysis, and tips and strategies for successful trading. Others discuss a variety of different topics such as risk management, trading styles, and industry news. Many podcasts also offer a more collaborative learning experience through a Q&A section where listeners can ask questions. Whether you're a new trader or a trading expert, podcasts can help you find the answers to common forex challenges.
Benefits of learning forex through podcasts
There are several benefits that podcasts offer when it comes to learning about forex trading. One is the ability to consume podcasts wherever you are. Whether you're travelling for work or having a break between meetings, you can listen to podcasts on the go, and gain valuable information from professionals. Podcasts are also often free and easily accessible. This makes them a great budget-friendly resource to learn about forex. Another benefit of forex podcasts is that they can provide a wide range of perspectives from different traders and market analysts. This can help listeners better understand different approaches to trading and the complexities of the forex market. Listening to multiple podcasts can also provide a well-rounded education through diverse viewpoints and tactics on how to trade.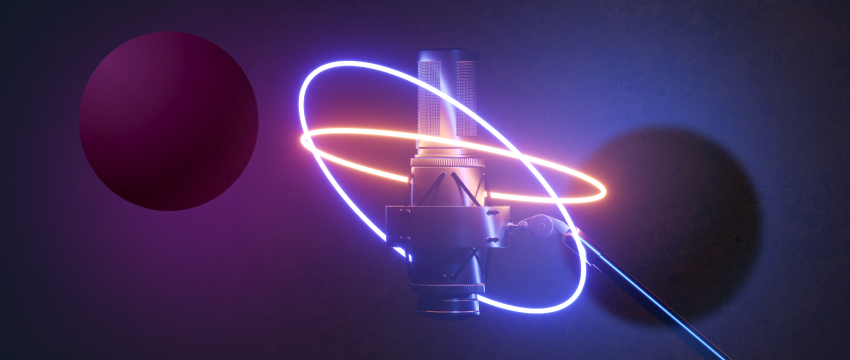 Other factors to consider when listening to podcasts
Forex trading is a complex and highly speculative market. While podcasts can provide valuable information to learn more about how to trade, they shouldn't be used as the only method of learning. It is vitally important to properly research and understand all the risks involved in forex trading before executing trades.
Further, while podcasts can provide useful tips and perspectives, the insights they offer aren't always current. The forex market is volatile and fluctuates constantly. As a result, the information provided in a podcast may not always reflect the most up-to-date market conditions or news. As a consequence, it's essential to supplement your education with other resources.
Other resources to gain a forex education
There are multiple ways to learn about forexes such as articles, books, live webinars, and online courses. If you're only now diving into forex trading, gather as much information as you can on trading strategies, techniques and analysis. Look for e-books and guides to acquire useful tips on ways to trade, build a trading plan and manage risk. Read articles and blogs to understand the mechanics of buying and selling currencies. Scan the news for any economic or geopolitical events that could influence the markets and/or exchange rates. In addition to reading, consider joining webinars to learn about the market from forex specialists.
With webinars accessible from almost anywhere in the world means traders no longer have to travel anywhere to get educated. This makes them appealing to a wider global audience. Video-on-demand (VOD) are also a popular and convenient way for anyone to learn how to trade forex. They offer traders access to a range of forex-related topics, regardless of where they are in the world.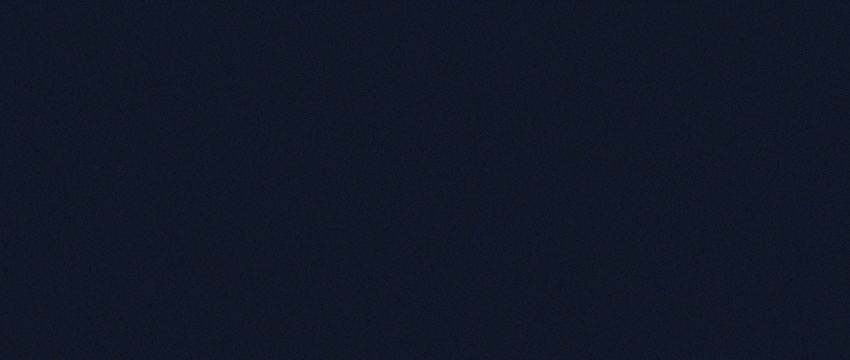 T4Trade podcasts
T4Trade is a popular broker and global leader in online trading. T4Trade appeals to new and more advanced traders for the top-quality trading experience it delivers. T4Trade focus on providing all types of traders with the tools needed to optimise their trades. This includes a highly engaging forex podcast series by a team of in-house research and forex education specialists. Regardless of skills or expertise, the T4Trade podcast series has something to offer to everyone.
The takeaway
Learning about forex through podcasts offers a convenience that is highly appealing. Having the ability to expand your knowledge from anywhere, at any time, makes learning forex much quicker and easier. However, it's important to remember that due to the complexities of the trading market, podcasts shouldn't be relied upon as the sole source of education. It is very important to broaden your scope of learning to include a variety of resources and materials. Only in this way will you acquire a more varied overview of what forex trading entails and the risks involved. So before making any trading decisions, remember to expand the information you gain from podcasts with other valuable resources.
Put your learning into practice
Once you've absorbed as much information as you can about forex trading, consider opening a demo trading account to put your learning into practice. A demo account offers a great way to learn the intricacies that come with trading forex. It provides traders with the opportunities to put their skills and knowledge to the test in a simulated trading environment, using virtual money. This eliminates the risk of losing your capital until you've gained the confidence to start executing real trades. A demo trading account also offers benefits to professional traders. For instance, they can use a demo account to test different trading strategies and assess the outcomes. They can also use it to try out different trading techniques and make adjustments to their trading strategy accordingly.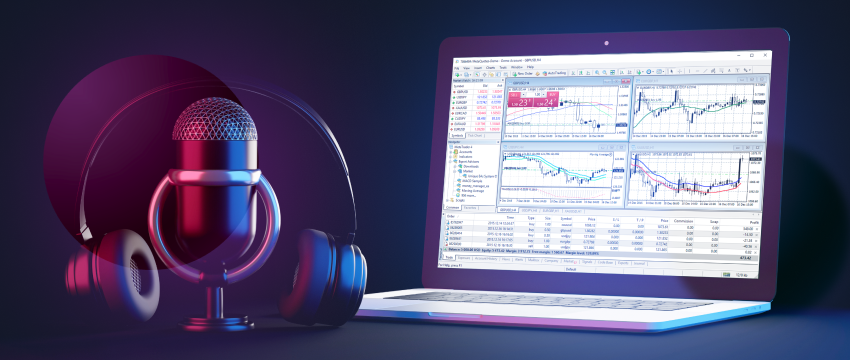 Start trading forex with T4 Trade
By signing up with T4Trade, you'll gain access to the world-class MetaTrader 4 platform. Probably the most popular trading platform amongst traders worldwide, MT4 makes forex trading easy. T4Trade offers incredible resources for learning forex, including up-to-date economic and geopolitical news, and daily market updates. If you start with a demo trading account, you'll also have the opportunity to practice your trades and gain the skills you need before moving to a live trading account. Always be mindful of the risks associated with forex trading, however. Have a proper risk management plan in place and exercise caution.
Disclaimer: This material is for general informational & educational purposes only and should not be considered as investment advice or an investment recommendation. T4Trade is not responsible for any data provided by third parties referenced or hyperlinked, in this communication.