Anyone entering the world of forex can quickly find themselves losing money if not properly prepared for what trading on the forex market entails. Even the most seasoned forex trader can fail if not cognisant of trading risks or becomes too complacent. The question is, can someone teach themselves how to trade forex successfully before diving into the foreign exchange space? In short, yes, but with help from a pool of educational tools and resources. Can I teach myself to trade forex? If you want to answer this, check out this article.
How the forex market works
As with learning any new skill, one has to start right at the very beginning. In the context of forex trading, that means the foreign exchange market. The forex market is the largest financial market in the world which sees a trading volume of approximately US$6.6 trillion per day. It has the highest liquidity out of any other market worldwide, and the trades that happen impact global economies. Sydney, Singapore, Hong Kong, London, New York, Frankfurt, Tokyo and New Zealand are some of the largest hubs for online forex trading. The forex market is open 24 hours a day, 5 days a week, with trading sessions opening and closing based on the time zones of each hub.
The forex market is decentralized, with trades occurring electronically over the counter (OTC), i.e., via computer networks across the globe. Trades are speculative in that traders purchase CFDs (contracts for difference) on foreign currencies in anticipation that their value will grow and be sold at a higher price on a later date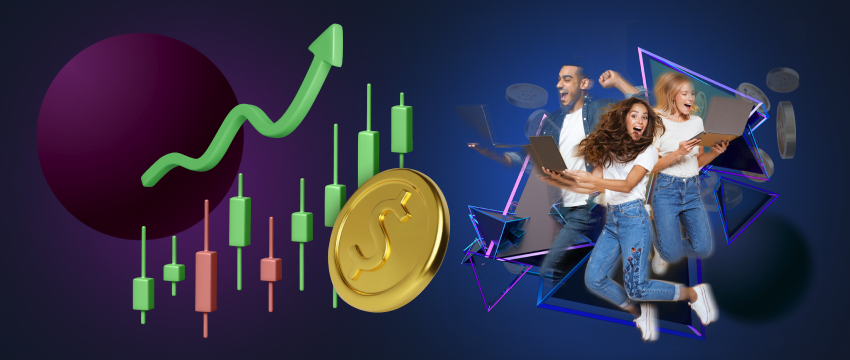 Currency pairs
To date, there are 180 currencies in circulation globally. The USD$ however is involved in most forex trades, followed by the euro (EUR). Other major currencies include the Japanese yen (JPY), the British pound (GBP), the Australian dollar (AUD), the Canadian dollar (CAD), the Swiss franc (CHF) and the New Zealand dollar (NZD). There are 7 currency pairs (the majors) that makeup about three-quarters of trading in the forex market. These are EUR/USD, USD/JPY, GBP/USD, AUD/USD, USD/CAD, USD/CHF and NZD/USD. Currency prices are typically impacted by supply and demand, interest rates, geopolitical climate, rate of economic growth, central bank policies, etc.
Now that you have some understanding of what the forex market is and how it operates, let's look at the ways you can teach yourself more about forex trading.
Educational resources
Getting your hands on as many educational resources is key to honing your skills in a way that will make you a better trader. Knowledge is king. So what does this look like?
eBooks, articles and blogs. Source material from other seasoned traders or reputable brokers and consume as much information as you can on how forex trading works.
YouTube videos. One of the most significant search engines in the world, YouTube is a treasure trove of forex-related videos offering forex trading tips to traders around the globe. But, do your research to ensure you're listening to experts with solid reputations.
网络研讨会. Most CFD forex brokers will offer daily webinars to help you learn more about trading forex, how to build forex trading strategies, analyse the markets, and much more.
Forex trading courses. There are millions of online forex trading courses available so make sure you choose one that is well-reviewed by other traders and isn't promising massive instant gains.
Technical and fundamental analysis. These are two of the main methods that traders use to decide how to move (or not move) forward with a trade. Look for resources that will teach you how each method works, and how they are implemented according to different types of trades.
The process of acquiring all this knowledge requires time and commitment. Particularly if you're a trader who wants to enrol in a particular forex trading course or online class. So make sure you have flexibility before committing to either of the two. Furthermore, be mindful of the cost. If you don't have the budget for more expensive one-to-one training, consider a course online.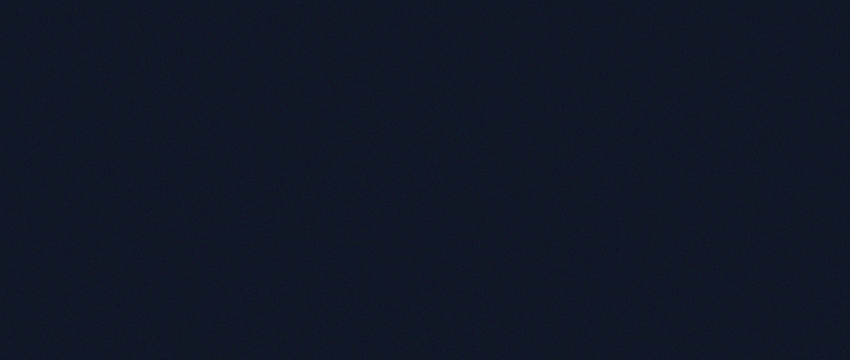 Open a demo forex trading account
You will reach the point where you'll want to put your knowledge into practice. To do this, consider opening a demo trading account with a reputable CFD forex broker. A demo account offers many benefits as far as learning is concerned, particularly if you're new to the forex trading game. Let's look at what some of these benefits are:
A demo account simulates a real-life trading environment in which to practice your trades.
It allows you to test out your trading strategies using virtual money, and make adjustments where necessary.
A demo account gives you a feel for a particular trading platform, providing some indication as to the type of user experience you can expect.
It allows you to test the level of risk you're willing to tolerate to avoid incurring big losses of capital once you decide to switch to live to trade.
A demo account also teaches you how to manage your emotions, frustrations and doubts, without risking any real money in the heat of the moment.
It provides you with a way to assess the type of customer service you can expect from the broker whose platform you are utilizing.
Choosing a forex broker
The CFD forex broker is usually the intermediary between the trader and the forex market. When considering what broker to choose, be mindful of the following:
Lower spreads. The spread is the difference between the price at which a currency is purchased and then later sold. A broker typically makes their money on the spread. When comparing forex brokers, you may find a wide range of spreads. 
Trading tools. Forex Look for a broker that offers a cutting-edge trading platform, real-time charts, technical and fundamental analysis tools, current news and data, and consistent customer support across all channels (email, telephone, live chat).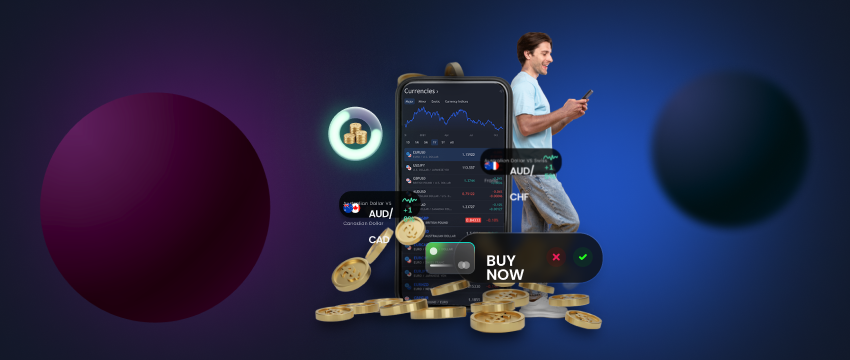 Learn forex trading with T4Trade
Opening a trading account can feel like a challenge, particularly with how many choices there are available online. If you're about to venture into forex trading, consider a trusted broker like T4Trade by trying out their trading platform. To do this is easy. Simply:
Open a demo account.
Access an extensive pool of forex-related articles, tips, and tools, and read the latest economic and geopolitical news for better insights.
Open and close trades, test out your trading techniques, and implement your trading strategies.
Once you've gained the confidence required to execute real trades using your own capital, consider moving to a live trading account and putting your skills into action. Remember though, forex trading is highly volatile and the possibility of incurring large losses is very high.
Disclaimer: This material is for general informational & educational purposes only and should not be considered investment advice or an investment recommendation. T4Trade is not responsible for any data provided by third parties referenced or hyperlinked, in this communication.