If you're just about to start your trading journey, comparing brokers to understand the differences is vital before making your choice. But first, let's look at what forex brokers are and what they do:
Brokers act as an intermediary between traders and the forex market.
A forex trader will use a forex broker to trade foreign currencies in the forex market. When you trade forex, you buy or sell CFDs on currency pairs. To do this, you will be required to open a trading forex account with a CFD forex broker, deposit funds, and then use the broker's trading platform to open or close trades.
Online CFD forex brokers offer different trading platforms for traders to trade. This may be in the form of their own in-house trading platforms or through 3rd party forex trading platforms like MetaTrader 4.
Every forex broker has something different to offer all types of traders. In this article, we'll look at some of the key features to consider in the process of selecting the best forex broker.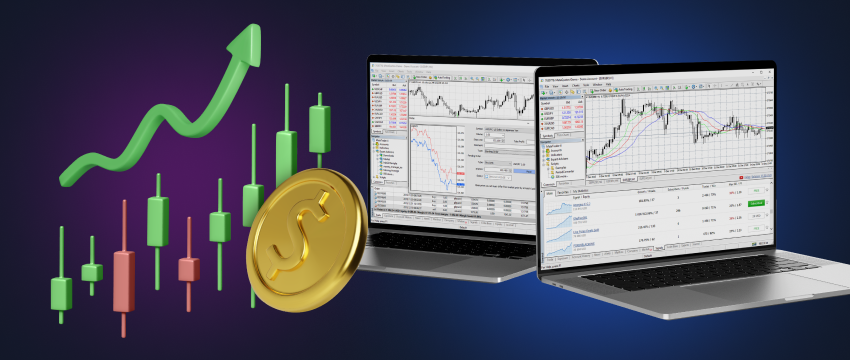 Technology & learning
Ensure the forex broker offers a cutting-edge trading platform that can be customised to your trading style and the types of trades you want to open. Consider opening a demo account to get a feel for what trading will look like on this platform. Make sure the platform is easy to use to mitigate the risk of order entry errors.
Test your strategies and trading techniques in a risk-free environment, using virtual funds. Establish whether the platform provides the technical and fundamental analysis tools, trading alerts and other features required to help you become a better trader. Check that you have access to important market insights and educational resources to acquire more trading skills.
MetaTrader 4
MetaTrader 4 or MT4 is one of the most popular trading platforms used by all types of traders everywhere. It is used in forex trading and to trade CFDs, futures, indices and more. What makes this platform so popular is that it can be customised to the requirements (and trading styles) of different traders, whether professional or newbies. The MT4 platform can be downloaded onto multiple devices via a broker, giving traders the ability to trade at any time, in any place across the globe. The platform is renowned for its top-tier user experience, simplifying the challenges that come with online forex trading, making it a go-to CFD trading platform for global traders. It also provides fast access to useful features like market analysis, charts, prices, etc.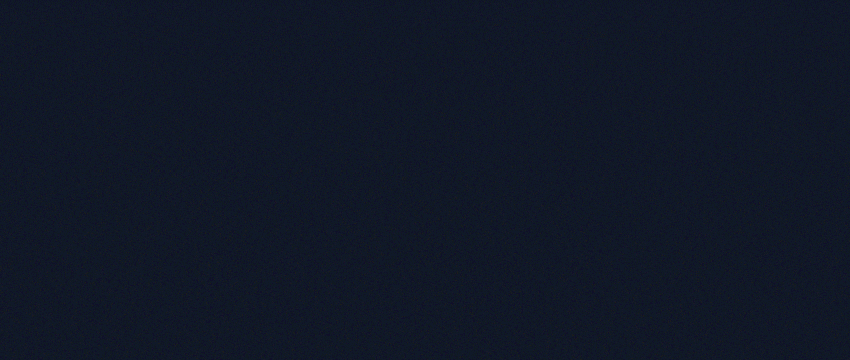 Client support
As with any new product or service offering, top-tier customer support is critical, particularly in an industry like a forex that operates 24 hours a day, 5 day's a week, across a range of different time zones. Use the demo account as a way of establishing how easy it is to get to speak to someone through the phone, by email or via their live chat facility.
杠杆
Most CFD forex brokers offer leverage which is made available to the forex trader in their margin account. The size of the leverage offered depends on the individual broker. In the case of 70:1 leverage, for instance, a trader with an account size of US$1000 can hold a position worth US$70k. Leverage can help a trader open larger trades as it gives them access to funds that their forex account balance alone may not support, increasing the potential for making greater profits. However, leverage is volatile and may magnify the potential for significant losses too. Caution must therefore be exercised when making use of leverage to mitigate the risk of a trader losing all their capital.
Minimum initial deposit
Every forex broker comes with their own initial deposit requirements for standard, mini, and micro trading accounts. This can be as low as US$50. Regardless of the minimum deposit required, however, a trader can make use of leverage to open bigger trades. But, as we have previously stressed, leverage comes with considerable risk. It must be used cautiously to avoid large losses.
有竞争力的点差
Choosing the best forex broker requires finding one that offers competitive spreads. The spread is the difference between the broker's sell and buys rates when trading currencies. Spreads can be wide or narrow. This is dependent on the currency pairs being traded when during the day trade is opened, and also general market volatilities.
Currency pairs available to trade
Most traders offer a wide variety of currency pairs to trade. The best forex brokers will offer pairs that appeal to traders worldwide. Currency pairs that tend to be most popular are those with the highest liquidity, called the majors. These include:
GBP/EUR
EUR/USD
USD/JPY
USD/CAD
AUD/USD
GBP/USD
USD/CHF
NZD/USD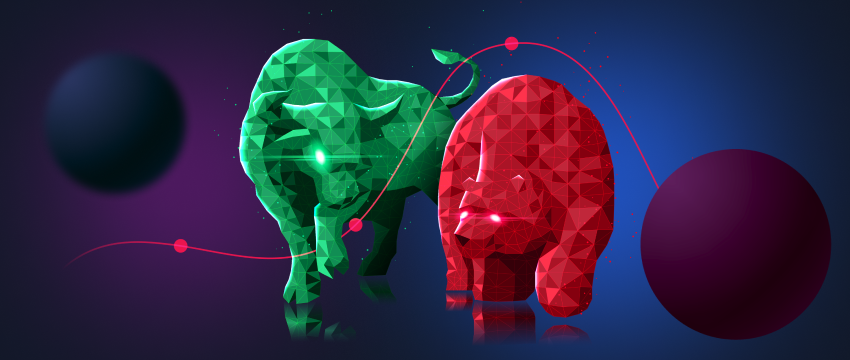 Deposits and withdrawals
Every forex broker has their own rules or guidelines relating to withdrawals and deposits. Traders typically deposit funds into their forex trading accounts online by way of credit card, wire transfer, cheque payments, and more. Withdrawals on the other hand are usually affected via wire transfer. Some brokers may choose to charge for these services. Before selecting a forex broker, learn more about their deposit and withdrawal policies to ensure you're getting exactly what you need. Look at the fine print to avoid any unwanted surprises or unwelcome delays.
In conclusion
Remember, choosing a forex broker that best fits your needs, will give you the time you need to devote to becoming a more strategic trader. Do your research to become better informed about what's available. A reputable and reliable broker like T4Trade, for instance, will help you improve your trading skills through robust tools and useful features, provide educational resources and daily market insights so you can make more informed trading decisions, dedicated customer care, flexible leverage, low spreads, quick execution and fast and easy deposits and withdrawals.
Disclaimer: This material is for general informational & educational purposes only and should not be considered investment advice or an investment recommendation. T4Trade is not responsible for any data provided by third parties referenced or hyperlinked, in this communication.