Trading platforms are used by traders to open and close trades online. They have been built to enable the trading of a variety of financial instruments including stocks, indices, forex, precious metals, CFDs, and many more. Trades via online trading platforms are usually facilitated by a financial intermediary. This includes CFD brokers, banks, and other brokerage or financial firms.
What types of online trading platforms are there?
The two types of online trading platforms currently in use worldwide are commercial trading and proprietary platforms. Commercial trading platforms are renowned for their relative simplicity to navigate. They are typically used by day traders and retail investors, and usually offer access to educational resources and other useful tools to those looking to better their trading skills. Proprietary trading platforms are not targeted at the average trader. Instead, they are usually customised to the specific trading needs of larger brokerage or financial firms.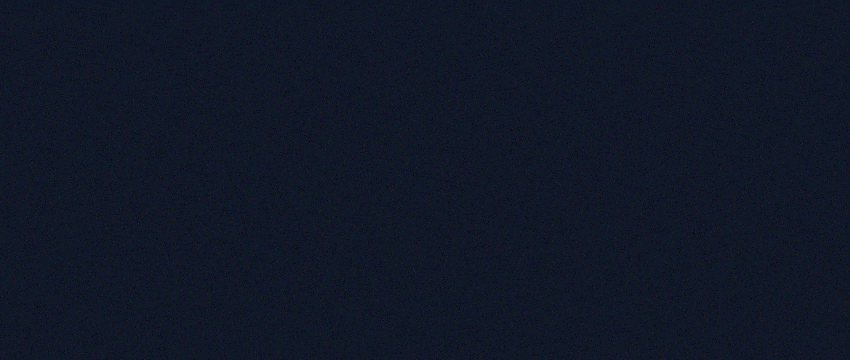 Factors to consider when choosing a trading platform
There are various criteria a trader should take into account when deciding what trading platform to opt for.
Reputable broker
Before selecting any trading platform, choose a broker renowned for their delivery of high-quality client support, transparency, and a fair, easy-to-understand fee structure. To do this, ensure you conduct ample research prior before making your choice. This includes reading customer reviews, visiting the broker's website, and navigating their site's FAQs so that you are properly informed. It may even include opening a demo account to get a feel for trading on their platform.
Tools, features, and functionality
The trading platform should offer:
a top-tier user experience through an easy-to-use, secure interface that enables the execution of trades quickly, easily, and safely.
a wide range of useful tools, educational material, and innovative features to help you refine your trading skills is critical.
an economic calendar, and current financial and geopolitical news for better insights into global markets.
tools for technical and fundamental analysis to be able to evaluate the value of a trading instrument before making trading decisions.
access to market depth data, advanced charting and indicators, and activity reports.
Trade requirements
Traders are typically subject to certain requirements set by a broker to open an account and execute trades. Some brokers require an initial investment, while others don't. To open a trade, however, a trader will need to deposit funds into the trading account. In the process of deciding what broker to use, find out the number of funds you'll need to deposit to open trades (usually defined by the account you open).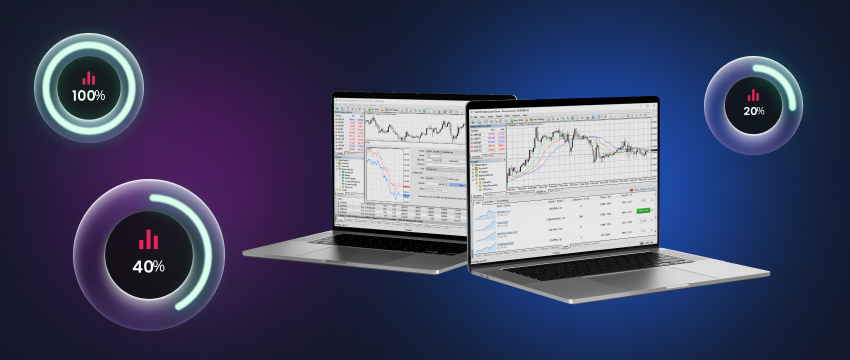 Opening a demo account with a CFD forex broker
Opening a demo account with a CFD forex broker gives a trader the opportunity to:
test the broker's trading platform
practice real-time forex trading using virtual money, test trading strategies, and access market data, educational resources, and expert insights
experience the quality of customer support you can anticipate from the broker going forward
A demo account also gives a trader the chance to gain knowledge about markets worldwide and different trading concepts before opening an actual trading account.
More on CFDs
CFDs are Contracts for Difference. The contracts are entered into between a broker and a buyer to buy the difference in an asset's price (e.g., currency pairs, stocks, precious metals, etc) from the time the contract opens to when it closes. Only the price movement of the asset is speculated on. The actual underlying asset is not owned.
For example, when trading stock CFDs, the trader is agreeing to trade the difference in the price of shares of a publicly listed company between the time the CFD contract is opened and closed at a specific date. If the trader predicts that the stock CFD price will rise, they'll typically buy (go long). If they speculate that the price will fall, however, they usually sell (go short). The difference between the buy and sell price is called the spread.
Why is trading stocks through CFDs popular?
Since CFDs are leveraged products, it makes it possible for traders to open larger positions without the need to deposit a transaction's whole value. To open the leveraged position, the trader just needs to deposit a percentage of the value (margin), freeing up capital for additional transactions.
Leverage does however come with very high risk, particularly when the market moves in an unfavourable direction, incurring large potential losses for the trader. This is why having a proper risk management strategy in place is crucial.
Choosing an online CFD trading platform
When choosing a CFD stock trading platform, it makes sense to find one that:
caters to the trading style of the specific trader
meets the requirements of the types of trades the trader wants to execute
is easy to use with a secure interface
offers diverse tools and functionalities to help you better your trading skills
Further, the trader should also be mindful of the following before opening a trading account:
the level of risk they're prepared to take on
the amount of time they have to spend on trading
the amount required to open a trade (sometimes dependent on the conditions set by the CFD broker)
access to innovative trading tools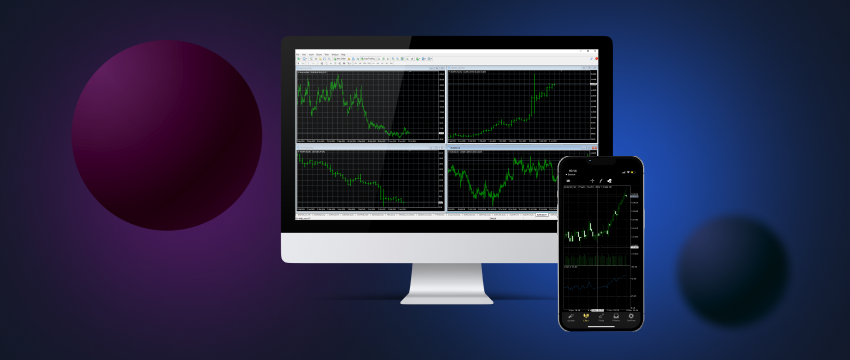 MetaTrader 4
One of the most renowned trading platforms used by traders across the globe is MT4 (MetaTrader 4). It is used in forex trading and to trade CFDs, futures, indices and more. Furthermore:
The MT4 platform can be customised to the needs and trading styles of all types of traders, from beginner to professional.
It can be downloaded to a range of devices including Android and any web browser via a broker. This gives global traders a way to trade wherever they are in the world, at any time.
It provides a great user experience, helping you navigate the complexities of trading online with ease
MT4 also offers quick access to useful data like market analysis, charts, prices, and more
Popular with traders in countries worldwide have made the MT4 platform a go-to CFD trading platform for traders everywhere.
In conclusion
Before selecting a trading platform, do your research. Gather as much information as you can to become a more informed trader. Consume as much material as you can relating to trading. Create a trading strategy that will help you achieve your trading objectives. With this knowledge in hand, pick a broker and a CFD trading platform that are conducive to your goals.
免责声明: This material is for general informational & educational purposes only and should not be considered as investment advice or an investment recommendation. T4Trade is not responsible for any data provided by third parties referenced or hyperlinked, in this communication.