Regardless of whether you're a newbie to forex trading or a professional forex trader, honing your skills should never stop. Complacency can impact the most seasoned trader which is what makes continual learning so vital. The forex space offers an infinite range of free, online educational tools and resources to all types of traders. This makes learning accessible to practically anyone anywhere. In this article, we'll explore trading education in more detail and how you can learn forex for free.
Articles, blogs, eBooks or guides to learn forex for free
Look for written content from trusted brokers or other popular traders. Gather as much information as you can for insights into forex trading. If you're just starting out, consider reading articles on different trading styles, trading techniques, strategies and analyses. Get your hands on ebooks explaining how forex works. Refer to blogs for useful tips on how to build a trading plan or how to better manage risk.
Consider visiting popular broker T4Trade's blog for valuable insights into current market news and forex updates. Access a wide pool of free content and choose from multiple forex topics to boost your knowledge and expertise.
YouTube videos for free learning forex trading
YouTube is an amazing tool for finding forex-related video content. One of the largest search engines in the world, YouTube has amassed hundreds of thousands of videos offering forex trading tips to global traders. T4Trade's YouTube channel for instance is a great place to go for anyone wanting to learn more about forex trading. Remember though, always search for trading specialists or brokers with proven experience to ensure you're getting accurate information. The YouTube space is massive, making sure you're learning from the experts is key.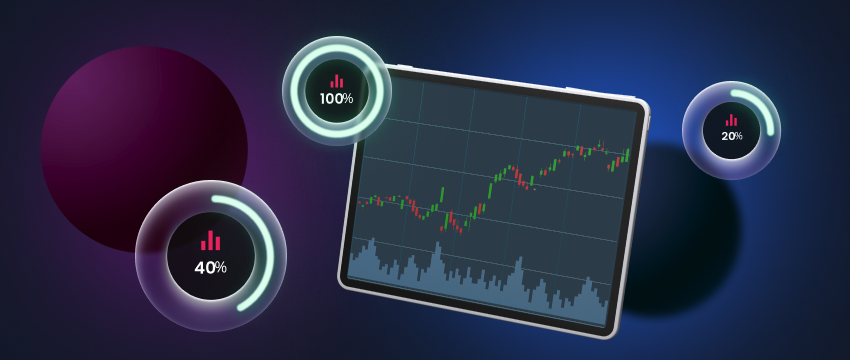 Forex trading webinars & video on demand
Another useful way to learn how to trade the markets is through webinars. Many CFD forex brokers offer webinars to help you improve your forex trading skills. The T4Trade Academy is one such online space where traders worldwide can access free forex trading webinars. Through them, you can learn how to improve your trading, explore different trading strategies and become familiar with how to analyse the markets. Regular Q&A sessions are also available to give you the answers to your most pressing forex trading questions.
In addition, the T4Trade Academy will also give you access to free videos on demand. With them, you can watch and acquire trading tips and daily market insights from top analysts. Daily 60-second commentaries will also keep you up to date with the latest financial news, so you can stay on top of current market trends. The best way to become an expert is to learn from the experts after all.
Podcasts to learn about forex
Whether you're new to trading or have been at it for years, podcasts are another way to learn more about forex. Find podcasts that will help you take a deeper dive into the world of trading. Research podcasts that focus on beginner and more advanced traders to acquire a broad scope of information and find the answers to common challenges. Listen to podcast interviews to understand how successful traders are making money in the markets. Gather as much data as you can on the ins and outs of trading so you can make better trading decisions.

Forex trading courses
As forex trading increases in popularity, so does the number of online forex trading courses. However, as with any other form of content, make sure you choose a trading course that is well-reviewed by other traders and isn't promising to make you large amounts of money. Trading forex comes with it significant risk and the potential to lose all your capital is high. False promises can lead to devastating losses if you aren't taught to manage the risk associated with forex volatility.
Technical and fundamental analysis
Technical and fundamental analysis are two of the most popular analytical tools that traders use to make trading decisions. Look for free resources that will teach you how to use both relative to the types of trades you plan on executing.
Use a demo trading account to practise forex trading
Once you've acquired as much knowledge as you can, put it into practice by opening a demo trading account. A demo account offers many learning opportunities, especially if you're new to forex trading. For more seasoned professionals, a demo account offers a way to keep practising your strategies and techniques. Other advantages of a demo forex trading account include:
A demo account simulates a real-life trading environment. This allows you to practise your trades as if you were trading live providing a great learning experience.
A demo account gives you the ability to test out your trading strategies using virtual money and make tweaks if and when required.
A demo account also helps you better understand the different trading platforms and the user experience each one offers.
It allows you to gauge your risk tolerance and manage your emotions, without incurring the loss of real money on impulse.
It also provides you with a way to test the quality of client support you can anticipate from the broker whose trading platform you are using.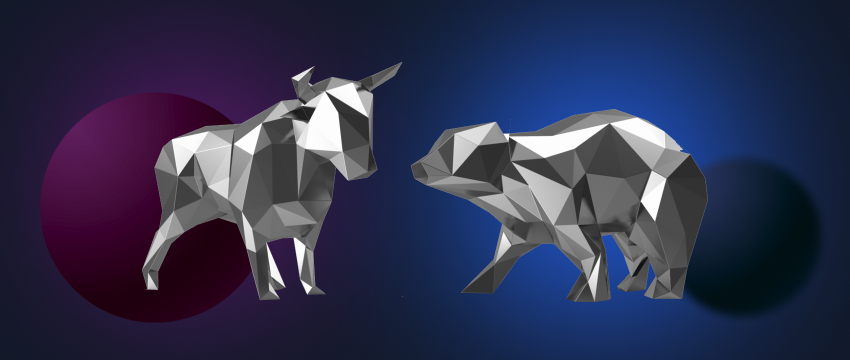 Start trading forex with T4 Trade
Consider opening a demo account with T4Trade and start trading on their MetaTrader 4 platform. The MT4 platform is probably the most popular trading platform amongst traders across the globe. Opening a demo account is quick and easy. Once done, you will have access to amazing trading resources, economic and geopolitical news, and daily market updates. You will also be able to test out your trades, different trading styles and strategies. Once you've gained sufficient confidence to execute real trades using your own money, think about moving to a live trading account. Always be mindful of the risks associated with forex trading though. Have a proper risk management plan in place, refrain from being impulsive, and exercise caution.
Disclaimer: This material is for general informational & educational purposes only and should not be considered investment advice or an investment recommendation. T4Trade is not responsible for any data provided by third parties referenced or hyperlinked, in this communication.