MetaTrader 4 is widely renowned for its rich pool of trading tools. So much so that traders almost everywhere in the world pick MT4 to optimise the trading experience. In this article, we'll look at why this currency trading platform is so popular, as well as some of the downsides to the system.
Top-tier reputation
Customer feedback is one of the strongest forms of reference. Around 2011, the MetaTrader 4 earned itself a stellar reputation over the years. This is evidenced in the thousands of online reviews and testimonials from clients and traders across the globe. This is largely the result of the reliability the system offers, combined with consistent upgrades increasing stability.
Intuitiva
MetaTrader 4 appeals to millions of traders because of its ease of use and lack of complexity. The system has been designed to be intuitive, with functionalities that are easy to understand and fast to access. As a result, even a trader just starting out can quickly learn to navigate the platform without much hassle.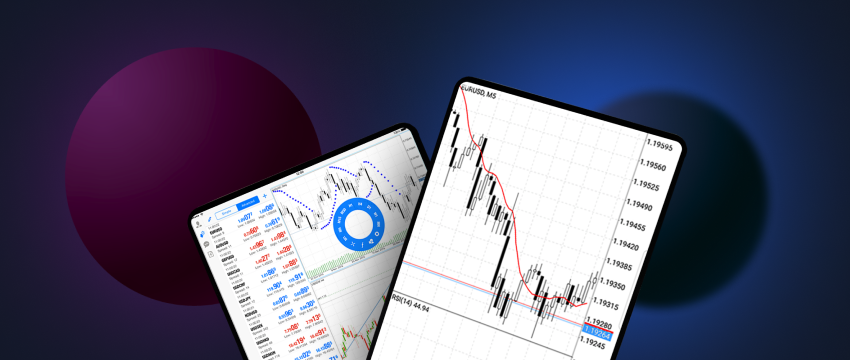 Advanced charting and analysis tools
Beginners and experienced traders choose MT4 for its robust charting and analysis capabilities. The platform offers a variety of customisable chart templates, drawing tools to analyse price fluctuations and identify trading opportunities, and advanced technical indicators. More specifically, MetaTrader 4 provides:
30 built-in technical indicators, 2000 free custom indicators, 700 paid indicators
24 analytical objects for price analysis
More than 1k symbols can be displayed in 9 timeframes (from one minute (M1) up to a monthly one (MN)
This allows traders to conduct extensive technical analysis to make informed trading decisions.
Deployment of complex trading strategies
MT4's range of market orders and execution modes enables the execution of any trading strategy, no matter how complex. This includes 2 market orders, 4 pending orders, 2 stop orders, and a trailing stop. In addition, MetaTrader 4 supports 3 execution modes, namely instant, request and market, increasing flexibility and potential for profit.
Automated (algorithmic) trading
One of MetaTrader 4's strongest features is algorithmic or automated trading. And in an industry where trading psychology has the ability to quickly lead to adverse trading decisions, the ability to automate trading is key. Algorithmic trading makes use of computer programs called Expert Advisors (EAs), also referred to as trading robots, to automatically open and exit positions. Using trading signals based on predefined parameters (rules), the EAs execute trades quickly and with high accuracy. Automated trading seeks to remove the human element (and thus human emotions) from the process of trading. This reduces the negative impact that feelings of fear, anger, greed or impulsiveness may have on trading outcomes. Algorithmic trading is not risk-free however so consistent monitoring of trading performance is vital to safeguard your capital.
Mobile applications
Several MT4 mobile applications exist enabling traders to enter and exit positions wherever they are across the globe. It makes trading possible across multiple devices, at any time, with internet connectivity permitted. This has made MetaTrader 4 a sought-after trading platform worldwide, enhancing its reputation as an innovative tool for traders.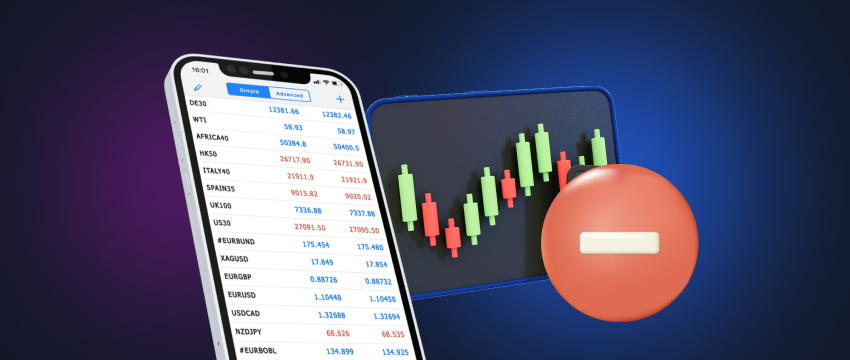 What are some of the disadvantages of MetaTrader 4?
While the Metatrader 4 platform is clearly a world-class trading platform, the system does come with some drawbacks.
Operating system
MT4 is said to be designed for a Windows operating system primarily. Consequently, Mac or Linux users may not experience the same level of performance as Windows users. Although workarounds do exist, this may be a negative factor for those opting to use other operating systems.
Look and feel
While MetaTrader 4 offers almost everything a trader needs for trading, its overall design is said to feel somewhat outdated. Particularly against its newer and more modern counterparts. But looks aren't everything, making MT4 a leading trading platform worldwide.
Limitations on mobile
MT4 is available as a mobile version across multiple devices (iOS, Android, etc), allowing for trading on the go from anywhere. However, it has been said that the mobile app lacks certain features available on the desktop version, which can make it less appealing to traders.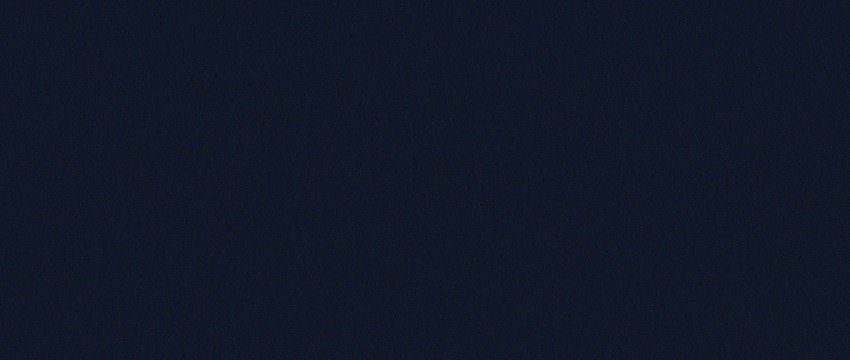 Learn how to use MT4 with a demo trading account
There is no better way than discovering MT4 for yourself than by opening a demo trading account with a leading broker like T4Trade. By registering for a demo account, you can learn how to operate the platform using virtual funds. The account offers a simulated trading environment so you can experience trading firsthand. It provides a way for a trader to test the MetaTrader 4 platform, implementing different trading strategies and tracking outcomes.
Beginner traders can use the system to better learn how to trade in different financial markets (forex, commodities, metals, indices, futures, etc), without putting their own money at risk. They can open and close trades and gauge performance, tweaking their trading plan along the way. A more novice trader can use the demo trading account to deploy more complex trading strategies to further optimise trade performance.
The best way to get started with T4Trade
T4Trade is a leading broker that helps global traders boost their skills to optimise the trading experience. Aside from offering a demo trading account, T4Trade also provides traders with a massive variety of educational tools to increase their trading knowledge. The T4Trade Academy videos, podcasts, webinars and LiveTV from which traders can gain in-depth insights into financial markets from expert researchers and analysts. An informative blog page also digs deep into some of the most popular trading topics, providing tips to improve one's trading performance.
T4Trade also offers traders access to an extensive range of tradable instruments as well as access to some of the world's most popular financial markets (shares, forex, metals, commodities, indices, futures). Traders can choose from multiple trading accounts to ensure that their trading needs are met. They can also take advantage of competitive spreads, flexible leverage, and fast executions, among other opportunities.
AVISO DE RESPONSABILIDAD: Esta información no se considera asesoramiento ni recomendación para invertir, sino que es una comunicación de marketing