The foreign exchange market, or forex market, is one of the most well-known markets in the financial industry. It is considered the largest and most liquid market worldwide with a daily trading volume of $6.6 trillion. The high liquidity of the forex market, flexible hours and easy accessibility are some of the reasons why millions of traders around the world are attracted to trading forex online.
Learn the basics of forex trading by reading this article.
What does online forex trading involve?
Online forex trading is the process of speculating on currency price movements, with the aim of making a profit. A trader will open a buy or long position if they believe that the value of a specific base currency will increase. For example, if you go long and 'buy' USD/GBP, you are speculating that the US dollar price will increase, relative to the price of the pound.
A trader will open a sell or short position if they believe that the value of a specific base currency will decrease. So, if you go short and 'sell' EUR/USD, you are speculating that the euro will weaken in comparison to the US dollar.
How the forex market works
The forex market is one of the most exciting markets that exist nowadays. Essentially, the market is a decentralised marketplace, which means that forex is bought and sold via an electronic network of banks rather than on one central location. This is also known as an OTC market or over-the-counter market.
It is also important to note that the forex market is open 24 hours a day, 5 days per week. Forex trading occurs across almost every time zone in the biggest financial centres of London, New York, Paris, Hong Kong, Tokyo, Sydney, Frankfurt, Singapore, and Zurich. There is always someone who wants to buy or sell at any time, which is what makes forex one of the most actively traded markets. Opening a trading account
Nowadays, there are numerous forex trading brokers available online who offer various account types for traders to choose from, based on their needs and trading requirements.
Registering with a broker gives traders access to trading with flexible leverage, which means that they can open a bigger position with a small initial deposit.
Build a solid trading plan
Having a solid trading plan is one of the most important factors when trading forex online, especially for beginner traders who need the right guidance.
A trading plan is an organised approach to executing a trading system that you've developed based on your market analysis and outlook while taking into consideration risk management and psychology.
No matter how good your trading plan is, it will only work if you follow it. Forex traders who follow a disciplined approach are the ones who survive. They may even have more losing trades than winning ones and still be profitable because they follow a disciplined approach.
Bear in mind that the market environment is continuously changing. As things change, your trading plan should change as well. Assess your trading plan and processes periodically, especially when your financial situation changes. Also, as your research leads to changes in your trading system or methods, make sure you reflect those changes in your forex trading plan.
The main purpose of a trading plan is to help you trade in an effective and efficient manner so you can make the right trading decisions.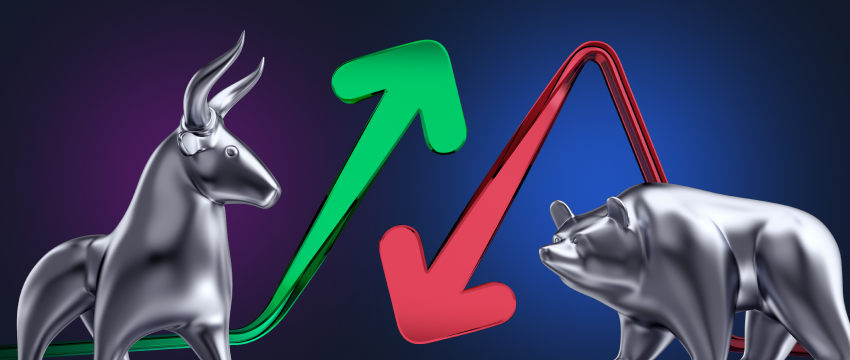 Trading on a forex trading platform
Most online brokers offer the industry-leading MetaTrader 4 (MT4) trading platform. With an advanced trading platform such as MT4, you can trade forex online faster and more easily. Such a platform provides access to trading tools and information that can take your trading to the next level.
What's more, the platform is easily customisable based on traders' needs and it can be easily accessed through any device, even mobile. This means you can trade anywhere, anytime by simply having a computer, mobile or tablet and a good internet connection.
Final thoughts
The foreign exchange market may be a huge market but it doesn't mean that it will be impossible for you to learn the ropes. You just have to learn as much as you can about the process of forex trading in order to find your way around its market. And nowadays, it is easier than ever to open and fund a forex account online and begin trading forex.
T4Trade is an online forex broker with superb trading conditions for trading forex online. The CFDs forex broker provides multilingual support and excellent education under its Academy section with webinars, podcasts and video on demand.
Penafian: This material is for general informational & educational purposes only and should not be considered as investment advice or an investment recommendation. T4Trade is not responsible for any data provided by third parties referenced or hyperlinked, in this communication.