Choosing a broker to help you navigate the financial markets is an important decision that can significantly impact your trading experience. There are several key factors to consider when making your selection. We'll discuss some of these in this article.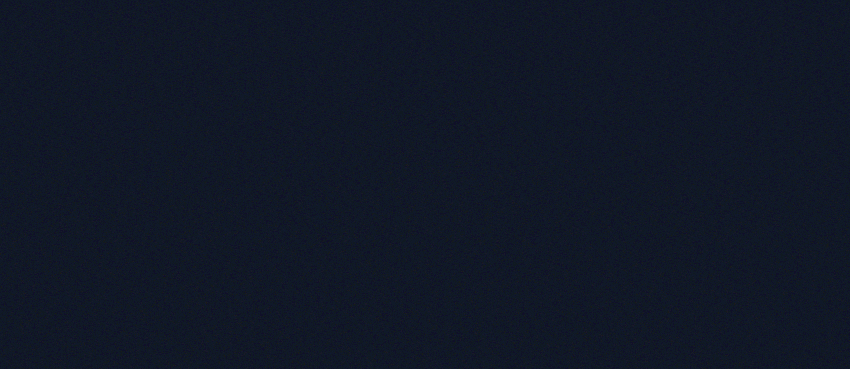 Are they regulated?
Establish whether the broker is regulated by a recognised financial authority. Regulators set standards and rules that brokers must follow to maintain transparency and fairness in their engagement with clients. This helps prevent scams and misleading information, provides oversight, and safeguards your funds.
The regulation also helps to:
Mitigate risk. Regulators often require brokers to maintain minimum capital requirements, implement risk management protocols, and establish mechanisms to protect a client's funds.
Set fair pricing and execution of trades. When regulated, brokers must follow specific rules regarding order handling, best execution, and pricing transparency. This ensures a customer has complete awareness of what to expect as far as fees and the trading experience are concerned before they embark on their trading journey with a particular broker.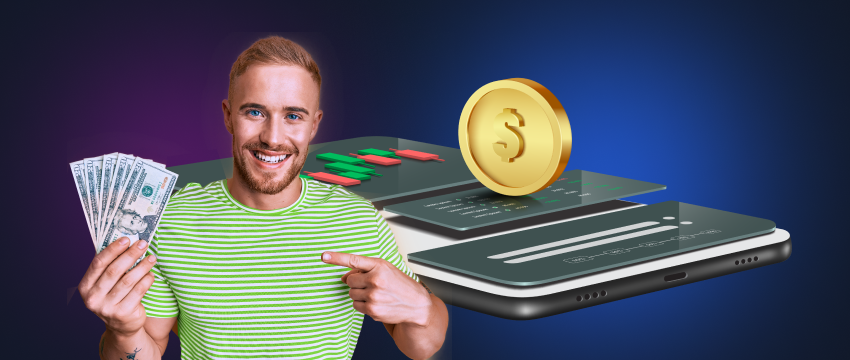 What reputation have they earned?
Research the broker's reputation by reading online reviews and feedback from other traders. You can find reviews on different websites, forums and even social media platforms dedicated to trading and investing. Consider both positive and negative reviews to get a more balanced perspective. Check for any regulatory actions or complaints, or search for any complaints against the broker to gain insights into any recurring issues or problems faced by customers. At the same time, remember that not all negative reviews are real, so exercise critical thinking while evaluating them.
What type of customer support do they offer?
Get in touch with the broker's customer support team to evaluate their responsiveness, professionalism, expertise, and ability to handle your queries. A reputable broker will have typically offer multilingual support, 24/5, and be able to provide assistance with all trading related challenges you may encounter or concerns that may arise. They usually also have multiple support channels available, like live chat, email, and phone.
What benefits do they offer?
Evaluate the broker's entire offering including spreads, leverage options, trading platforms, and range of financial instruments offered. A broker like T4Trade for instance offers traders flexible leverage up to 1:1000, spreads starting from as lows as 0.0 pips, fast execution, fast and easy deposits and withdrawals, and a dynamic dedicated customer care team. In addition, makes sure the broker offers a wide range of assets such as forex, stocks, metals, commodities, indices, etc.
This ensures you have access to the markets you are most interested in. Further, learn more about the range of trading accounts the broker offers and whether any of the accounts align with your trading style or trading strategy.
T4Trade provides multiple accounts with a variety of spreads and conditions so that you can choose the one based on your specific needs and trading objectives.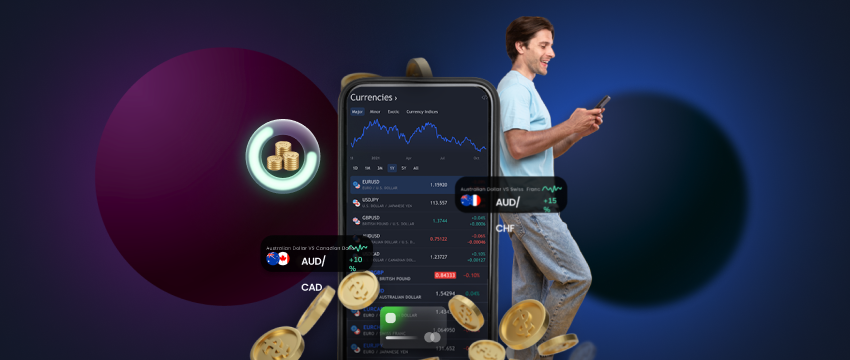 What trading platform do they provide?
Evaluate the broker's trading platform to ensure its user friendly to navigate and stable to use. Make sure it offers all the essential features and tools you'll need for an optimal trading experience. T4Trade offers the world's most popular trading platform MetaTrader 4 (MT4). This platform is utilised by millions of traders across the globe seeking to get the most out of their trades. MT4 is a preferred choice because of many of its robust features:
Advanced charting capabilities
Multiple timeframes
Drawing tools
Markets and signals
Automated (algorithmic) trading through its built-in programming language called MQL4
Advanced security measures, secure communication protocols and encryption methods
Backtesting using historical market data
Multi-language support enables users to customise the platform's language according to their preferences
Do they offer a demo trading account?
Consider whether the broker offers a demo trading account. A demo account allows you to practice trading with virtual funds in a simulated market environment. In this way, you can become more familiar with the platform, as well as test your trading strategies without risking your own capital. Demo accounts also enable individuals to gain a better understanding of financial market dynamics and how different financial instruments behave. Traders can analyse price movements, study charts, and observe the impact of news events on the markets, thereby improving their overall market awareness.
Demo accounts also allow for confidence building. Trading can be emotionally challenging, especially for beginners, and using a demo account can help build confidence by providing a risk-free environment to practice trading and gain expertise. This is a great way to boost self-assurance before moving over to live trading.
Do they provide learning resources to boost your trading skills?
Check if the broker provides educational resources to help expand your trading knowledge and boost your skills. These resources can be valuable for both beginner and experienced traders to make better trading decisions. Leading broker T4Trade provides traders worldwide access to a wealth of educational tools, including webinars, podcasts, trading videos, and LiveTV. The website also has an insightful blog page with an extensive selection of informative articles that explore a range of popular topics.
In conclusion, after careful consideration of all these factors, you should be able to select a broker that aligns with your trading goals, preferences, and tolerance for risk. Remember to conduct thorough research and compare multiple brokers to make an informed decision.
T4Trade: Empowering Traders for Success
T4Trade is a reputable broker, popular among traders across the globe for multiple different reasons. This regulated broker offers accounts with zero commission, some of the quickest execution of trades, a variety of financial instruments across 6 asset classes, competitive spreads and pricing, and a high-quality 24/5 multilingual customer support team to provide you with any help you might need. T4Trade's MetaTrader4 platform also offers traders key trading tools and features required to make informed trading decisions.
Disclaimer: This material is for general informational & educational purposes only and should not be considered investment advice or an investment recommendation. T4Trade is not responsible for any data provided by third parties referenced or hyperlinked, in this communication.