The forex market is a highly volatile and complex financial market. A trading volume of US$6.6 trillion almost every day also makes it one of the most active markets in the world. With trades executed in just seconds, forex traders must be vigilant to maximise profits and reduce the risk of loss. Navigating the forex market is challenging and access to tools to help one better trading skills is key. This makes the use of educational forex resources crucial. One way in which traders are expanding their knowledge is through webinars.
Forex webinars are typically delivered in several different formats online. This includes discussions, classes, seminars, or presentations. Webinars offer traders with internet access a convenient way to learn more about the industry, regardless of their level of expertise.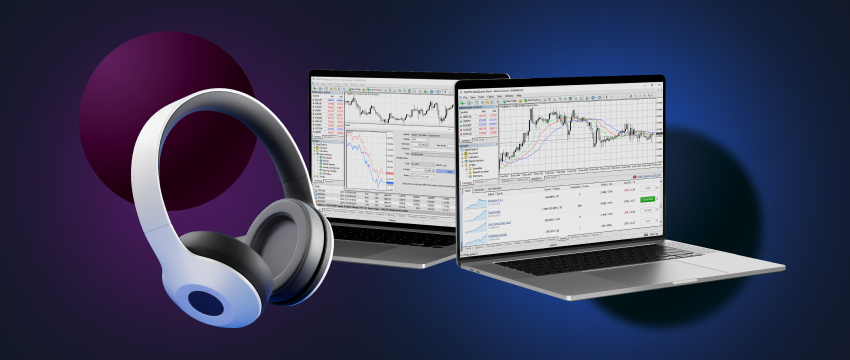 Advantages of forex webinars
There are many ways that webinars make it easier for traders to learn more about trading and the markets.
Forex education from anywhere
Forex trading webinars are held online so anyone, anywhere, can join provided they have internet access. This level of convenience is incredibly appealing to busy traders who don't have the time to travel to a physical location.
Evergreen webinars
Some webinars are created to remain relevant, regardless of when they were produced. In this way, they can be revisited and viewed repeatedly whenever a trader wants to rehash specific trading concepts or strategies. Different types of evergreen webinars include How-to's, educational content, FAQs, tutorials, etc.
Budget-friendly
Forex trading webinars are usually available at little to no cost. This makes them an affordable option to learn about forex on a budget. It also makes the webinars accessible to more traders, regardless of their financial situation.
Multiple perspectives
Forex trading webinars offer a way for new traders to learn from a variety of experts. This provides an opportunity to listen to a broad scope of perspectives from the industry best. Presenters usually cover a range of topics like risk management, trading strategies, building a trading plan, market trends, etc. They impart their know-how and insights built up over years of experience in the forex space.
Market analysis
Taking into account the complexity of the forex market, understanding how to react to market conditions is key. Webinars provide a useful way for traders to acquire this information and use it to make trading decisions. Listeners can also gain useful tips on the most current tools that are being used to trade in the market and integrate them into trading plans.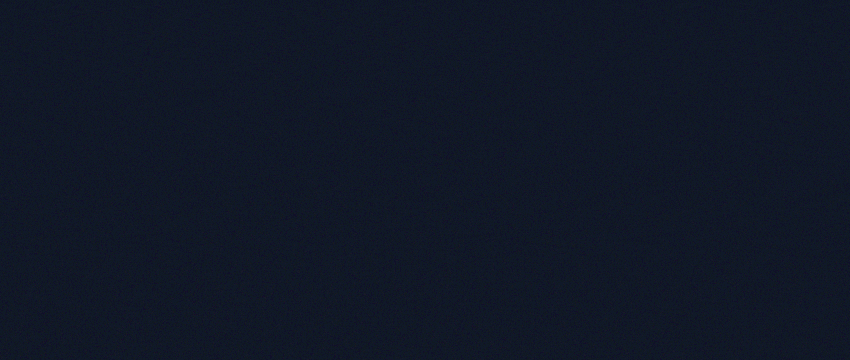 Choosing what forex webinar to follow
There are many forex trading webinars online, available to both beginner and advanced traders. In the process of selecting what webinar to attend, it's advisable to first do some research on the presenter. This is to ensure they are credible and have the required expertise and qualifications. Double-check their credentials and be wary of anyone promising guaranteed trading success.
Where possible, join a webinar where you can engage with the presenter. Ask questions to expand your knowledge on trading forex from the experts. Leverage their expertise to optimise your trades where possible. Get advice on different trading concepts and the risks associated with opening and closing forex trades. Furthermore, validate the information presented during the webinar. Trading forex comes with a very high risk of losing all your capital. You don't want to increase your exposure to loss of this kind by trading based on wrong recommendations.
A great way to learn the markets better
Forex webinars are undoubtedly a convenient way for traders to improve their forex education. They offer a budget-friendly means for traders to learn from experts and gain a better understanding of the field. Webinars are a fantastic educational resource in that they are accessible to most traders worldwide, internet connectivity permitting. This gives all types and levels of traders the opportunity to learn more about forex trading.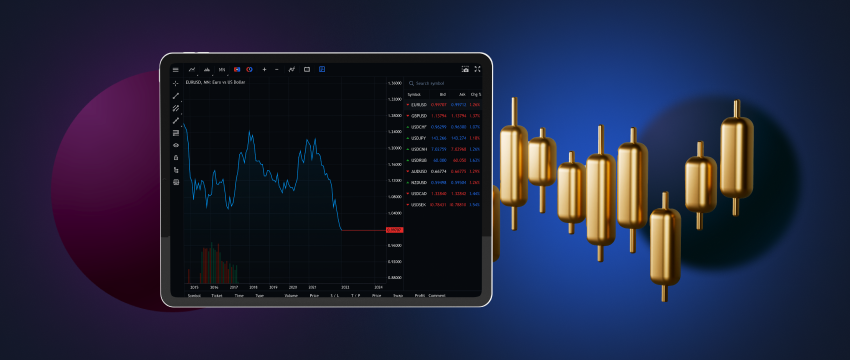 T4Trade webinars
T4Trade is an increasingly popular global CFD forex broker who runs free webinars with great insights into forex trading. T4Trade webinars provide answers to many essential forex-related questions through guidance from top in-house industry experts. The trading webinars can be joined from any location provided you have an internet connection. T4Trade academy webinars cover many topics and cater to both beginners and advanced traders. They are great resources for learning all about forex, focusing on key issues to help a trader expand their skills. This includes subjects like technical and fundamental analysis, technical and economic indicators, introduction to trading, etc. T4Trade webinars are concise, helpful, and easy to understand. They are an excellent educational resource to boost your trading skills and confidence to trade. The presenters are highly engaging, with interactive Q&A sessions to improve your knowledge.
Learn more about forex with T4Trade
Trading currencies can be complex. There are many resources available online to help you learn how to manage the complexities and make better trading decisions. Beyond webinars, T4Trade offers a wide variety of free forex education that caters to beginner and more seasoned traders. The T4Trade Academy provides different resources like podcasts and videos-on-demand which cover a wide range of subjects. Also available are informative blogs and an FAQ page to enhance your trading skills. Everything is available and easy to find on T4Trade's website.
Open a T4Trade demo account
T4Trade also offers a demo account to put your forex education into practice. A demo account offers a risk-free trading environment in which traders can use virtual funds to test their trading strategies. Demo accounts also give traders the chance to assess how much risk they're prepared to take on before moving to a live trading environment.
MetaTrader 4
T4Trade offer what is probably the world's most popular trading platform among global traders, MetaTrader 4 (MT4). The MT4 platform is used in forex trading and to trade CFDs, futures, indices, etc. The MT4 platform is customisable to the needs of different types of traders. It can be downloaded onto a range of devices giving traders a way to trade from anywhere, at any time. MT4 offers a top user experience, simplifying the complexities of trading online. It also provides fast access to use trading tools like market analysis, indicators, charts, and much more.
Penafian: This material is for general informational & educational purposes only and should not be considered as investment advice or an investment recommendation. T4Trade is not responsible for any data provided by third parties referenced or hyperlinked, in this communication.