To manage trades in the most optimal way requires a robust trading platform like MetaTrader 4. Released almost 20 years ago, MT4 has gone on to become the most popular platform in the world. But why? What advantages does it offer traders that makes it so universally appealing? This is what we'll be discussing in this blog.
Having the ability to handle trading in the forex market is crucial for success. It's one of the most active global financial markets after all, with trades executed in a matter of seconds.
MetaTrader 4 – a global phenomenon
Developed in 2005 by MetaQuotes Software Corporation, MT4 has earned itself an unrivalled reputation for stability, flexibility and user-friendliness. So much so in fact that MetaTrader 4 has become the go-to system for new and professional traders.
The platform offers traders some of the most robust trading tools required to enter and exit positions. The most favourites by far include technical indicators, algorithmic trading and trading robots (Expert Advisors). MT4 can also facilitate the simplest to some of the most complex trading strategies, appealing to traders of all skill levels.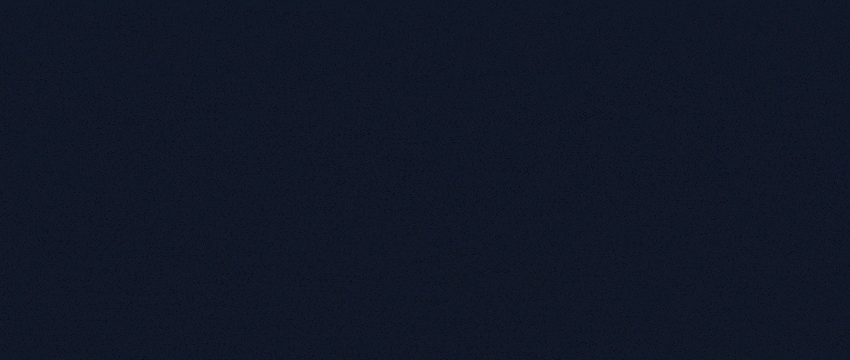 Key advantages of Metatrader 4
MetaTrader 4 has become a much-loved trading platform because of the advantages it offers traders looking to boost profits. Let's take a look at some of them:
Community. There are millions of MT4 traders worldwide, making for a global community of people coming together online to exchange ideas, offer insights, and discuss trading issues. This collaborative peer-to-peer engagement does much to boost one's trading experience, particularly if new to using MetaTrader 4 and looking for help.
An easy-to-use interface. MT4 is without doubt one of the easiest and most intuitive platforms to navigate and access features.
Customisable. MetaTrader 4 can be tailored to the requirements of beginner traders, and those with years of expertise under their belt. This offers an unprecedented level of flexibility.
Multilingual client terminal. Regardless of where you are in the world, MT4's client terminal is available in many different languages. This minimises the risk of trading mishaps due to trading terms being in a language one doesn't understand.
Backtesting. MetaTrader 4 allows for the backtesting of trading strategies on past timeframes to assess trade performance. Based on outcomes, a trader can then go on to tweak their trading strategies or implement them in live trades.
Technical analysis. MT4 is a leading currency platform largely because of the technical analysis tools it offers to traders. 30 built-in technical indicators, 2k+ free custom indicators and 700 paid ones ensures traders can make more informed trading decisions. This is further enhanced by access to 24 analytical objects like arrows, lines, shapes, channels, etc. In combination, traders can better speculate price fluctuations and identify trends, improving trading outcomes.
Advanced charting capabilities. MT4 allows traders to open an infinite number of customisable charts on which a variety of graphical objects and indicators can be placed. These can also be combined on different periods of one symbol. Symbols can be displayed in 9 timeframes, ranging from 1 min to monthly periods, enabling traders to view quotes in more depth.
Automated trading. With automated or algorithmic trading, users of the MT4 platform can develop and deploy trading robots (otherwise known as Expert Advisors or EAs) to open or close trades, in combination with technical indicators. This can be achieved no matter the complexity of the trading strategy. EAs are built using MQL scripting language. Automated trading has become very commonplace because it removes feelings from the process of trading. In other words, it mitigates the adverse impact of one's psychology when trading to achieve more trading success. Trading robots are advantageous for several reasons, but mostly because of the speed and accuracy with which they execute trades. Regardless of how you decide to trade, however, having an effective risk management plan in place is important for safeguarding your capital.
MT4 mobile application. The ability to trade via a mobile device has transformed the trading space. With the MT4 mobile app, one can execute trades on the go, regardless of where they are in the world, provided they have internet connectivity. MT4 mobile trading is facilitated by multiple devices and operating including iOS, Android, MAC, Linux, Windows, etc. This has made MetaTrader 4 accessible to traders who may have otherwise not had access to the financial markets.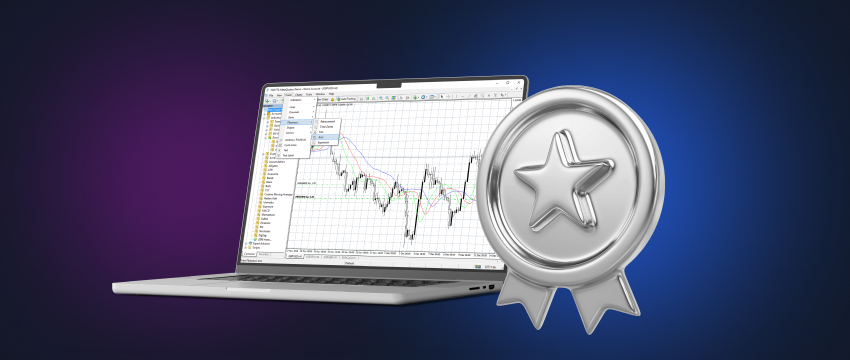 T4Trade's Wide Range of Trading Instruments
T4Trade is a leading international broker whose award-winning MT4 trading platform can take your trading to the next level. Discover a secure trading environment with enviable execution speeds and no requotes.
Take advantage of its intuitive features and automated trading capabilities to test your trading strategies and techniques. Access 300+ tradable instruments from 6 asset classes on a single platform. This includes shares, indices, forex, futures, metals and commodities.
Choose from one of many accounts including Standard, Premium, Privilege and Cents accounts. Compare the accounts to find one that best suits your trading requirements, style, expertise and knowledge. Also take advantage of flexible leverage, low spreads and top-tier 24/5 multilingual customer support via telephone, email or Live Chat.
In addition, continue pursuing a forex trading education to ensure you keep your knowledge and skills up to date. A broker like T4Trade offers a wealth of educational tools to help you reach your full trading potential. This includes current market insights and global news, webinars, podcasts and video on demand. In addition, T4Trade blogs offer a myriad of trading tips to make you a more strategic broker. The broker also offers advanced trading tools and a variety of financial instruments to trade via CFDs. This is enhanced by a dedicated multilingual customer support team, flexible leverage, tight spreads, quick execution, easy deposits or withdrawals, and security of funds.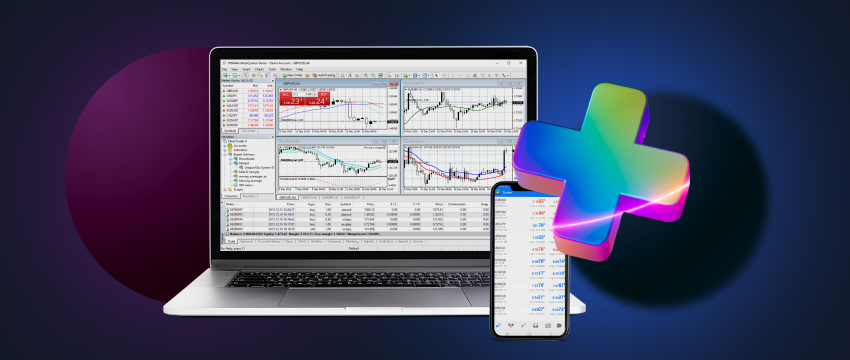 AVISO DE RESPONSABILIDAD: Esta información no se considera asesoramiento ni recomendación para invertir, sino que es una comunicación de marketing